BRITISH MEDICAL LASER ASSOCIATION
We are delighted to announce the British Medical Laser Association has given its approval to our Human Medical 3B Laser Course  !!
Low Level Laser Therapy (LLLT) has a strong and published history that stretches back over the last 40 years, with more research added each month.  It has a wide and varied application from the ability to help heal open wounds, skin problems, soft tissue injuries, muscle, tendon, ligament and bone and is becoming widely used by doctors, dentists and chiropodists, as well as by an increasing number of therapists from all disciplines  –  who find it adds an extra dimension to their already established techniques.
However, whilst the effects of LLLT are now widely praised, a comprehensive knowledge of the mechanisms of Laser's action at a cellular level, together with an in-depth understanding of its mode of application, are necessary in order to achieve best and consistent results.
This two day course covers Laser Protocols, Principals, Class 3B Core of Knowledge, Physiology, Theory together with examples from a range of Applications  –  all of which provides the grounding for the safe and practical application Low Level Laser Therapy over a wide range of conditions..
The next course is on  23rd – 24th September 2016
Contact the Clinic for more details  07712 778378
Can't make that date  …  keep an eye on our  Events Diary page new dates added regularly !!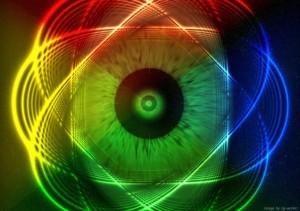 To find  more out about the work of the BMLA visit :
http://www.bmla.co.uk