Uttarayan Kite Festival, India ….
Just to let you know that the Clinic will be closed from 21st January until 14th February 2020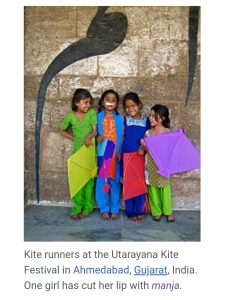 as we shall be working with the Jivdaya Charity Animal Hospital in Ahmedabad, India for three weeks to help with the aftermath of the 'Uttarayan', a massive International Kite Festival held annually to welcome Spring….
UTTARAYAN KITE FESTIVAL,  AHMEDABAD,  INDIA
On the 14th and 15th January every year India celebrates the end of the Winter and the coming of Spring –  giving thanks that the sun is back and harvest season is approaching.   In many cities in the region of Gjarat, the Uttarayan is a huge celebration and public holiday during which thousands of kites fill the air  –  marking the connection between Heaven and Earth.  Along side an air of competition to see which is the last kite flying, kites that are 'cut' free from their strings are then chased across the countryside – usually by children – the prize being that the first to reach it, can keep it !!   If you've seen the film 'The Kite Runner' or read the book, you'll already know what goes on.
However, with so many kites flying, it is sadly also a time when thousands of migrating birds get caught up in the kite strings  –  either whilst they are being flown, or entangled in the loose strings of those kites that have been grounded.  This situation is made worse by the fact that many of these kites are 'fighting' kites whose strings, called manja,  are not only made from very strong almost unbreakable 'nylon'  –  but are then coated in ground glass in order to cut down their opponents.
Whilst the majority of injuries are sustained by birds and animals, some humans have also run foul of these strings  –  causing untold tissue damage and death.
Visit the following page for more information  …
Jivdaya Charitable Trust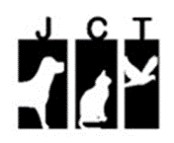 www.jivdayatrust.org
Click on the JCT logo above to learn more ….
'Normal Service' at the Clinic will resume as from 14th February 2020 
Meanwhile, if you have any requests or queries please email :
info@lightworksclinic.co.uk
and they will be answered as soon as possible
In the meantime  ….
THE LIGHTWORKS CLINIC
The Lightworks Clinic is dedicated to it's Clients  …  both Human and Animal !!
We deliver a fusion of East and West therapeutic modalities, combining Traditional Chinese Medicine with the gentle but effective tissue healing properties of Laser Therapy, or to give it is new name  …  Photobiomodulation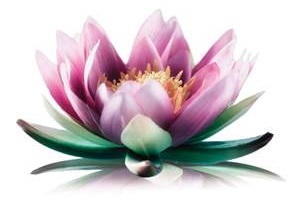 With more than 28 years experience our Professional Team are Specialists in
Traditional & Laser Acupuncture
Low Level Laser Therapy
Diagnostic Medical Thermography
Veterinary Low Level Laser Therapy
              This unique combination of therapies can help assess and treat a wide variety of conditions in both the Human and Veterinary fields, including
Back Pain, Migraines and Arthritis
Sports Injuries, Fractures and Muscle/Tendon problems
Repetitive Strain Injuries
Post Stroke and Paralysis
Wound Healing
(including Legs Ulcers, Pressure Sores, Acne and Cold Sores)
to
Smoking Cessation and Addictions
Constitutional and Emotional Problems
(from simple worry to anxiety or grief)
Please note, all animal treatments legally require prior Veterinary permission before treatment sessions can commence
Be sure to read our  Latest News pages to learn the hottest happenings and follow our Facebook pages :


The Lightworks Clinic


Canine Laser & Rehabilitation Therapy
Situated in the green and lush countryside of Westend, just outside Stonehouse, the Lightworks Clinic is part of a beautifully restored farm complex that offers clients the opportunity to relax and recoup in calm and peaceful surroundings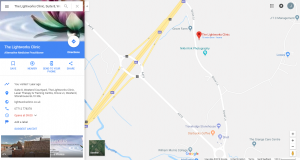 .
Call in confidence for further details
07712 778378
info@lightworksclinic.co.uk
 Full details of all Courses held at The Lightworks Clinic can be found on the above link
Including
Medical Laser Therapy Course (two day)
Canine Laser Therapy Course
and
Introduction to Canine Laser Acupuncture Course
In line with the new  General Data Protection Regulations,  please read the Lightworks Clinic's Privacy Policy  for more information on how data may be collected, used and stored