It's that time of year again …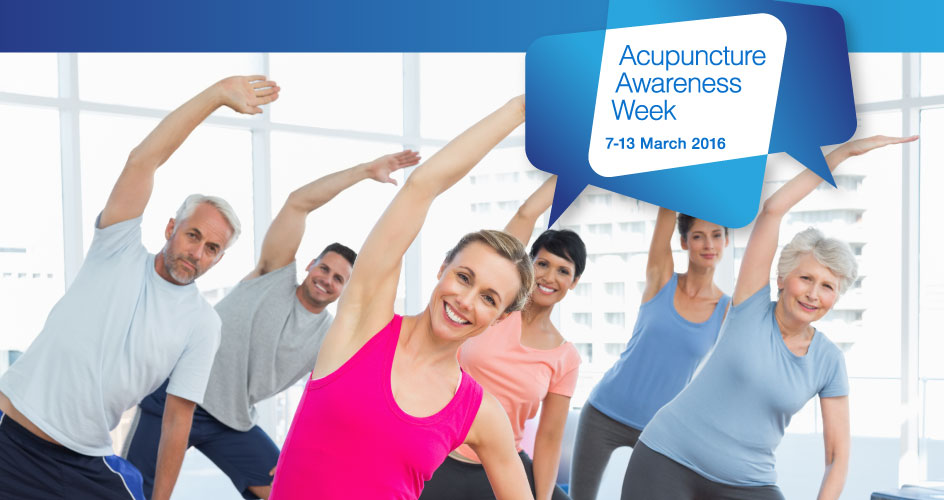 ACUPUNCTURE AWARENESS WEEK
7th – 13th March 2016
is once again upon us  …  and there's a Special  AAW 10% Discount  available when booking  –  just quote  AAW16  !!!
This year's emphasis is on Sport and Musculoskeletal Injuries  ..   just in time for the Rio Olympics, but even more appropriate for us here at  The Lightworks Clinic  …
Our specialty is in helping to resolve Sports and Tissue Injuries using the properties of Low Level Laser to deliver non-invasive, drug-free treatment for all types of injury  – whether open wound, soft tissue, muscular, tendon, ligament or fracture, spinal injuries and paralysis.
Low Level Laser Therapy is a first line treatment modality –  it is recommended, gentle and safe to be given immediately after injury in order to help resolve inflammation and start the healing process  –  unlike some other modes of treatment that suggest waiting until the inflammatory phase has passed.
Laser Acupuncture  is based on the same Principles and Laws as Traditional Acupuncture, but using Laser's aseptic, non-invasive, painless properties instead of needles.   Literally  … 'All the Wisdom of Traditional Acupuncture,  without the Needles'  
Used in conjunction, these two modes of Laser Therapy have proved to be highly effective in resolving injuries and speeding the whole healing process, at the same time as strengthening the tissue involved  –  in The Lightworks Clinic this is backed by 25 years of experience in the field.
Remember  …  the earlier the treatment,  the better the results !!
Call to discuss any particular problem
07712 778378