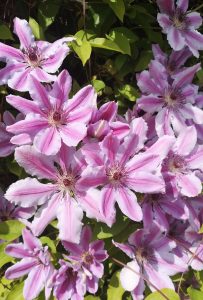 News Flash  ….
BUPA now covers Acupuncture  !!
At long last BUPA have recognised the benefits of Acupuncture…
Visit the News Flash
here
 and for a slightly longer read….
Acupuncture: No scientific research whatsoever?   here
 2021  ONLINE  COURSES  !!
Not to be beaten by Covid 19, click on the image below to check out the Courses already scheduled to be held Online for the remainder of this year…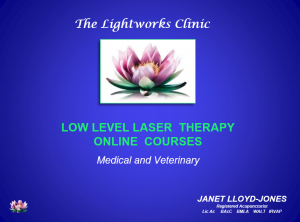 THE LIGHTWORKS CLINIC
The Lightworks Clinic is dedicated to it's Clients  …  both Human and Animal !!
Please contact us if you have any queries :
07712 778378
info@lightworksclinic.co.uk